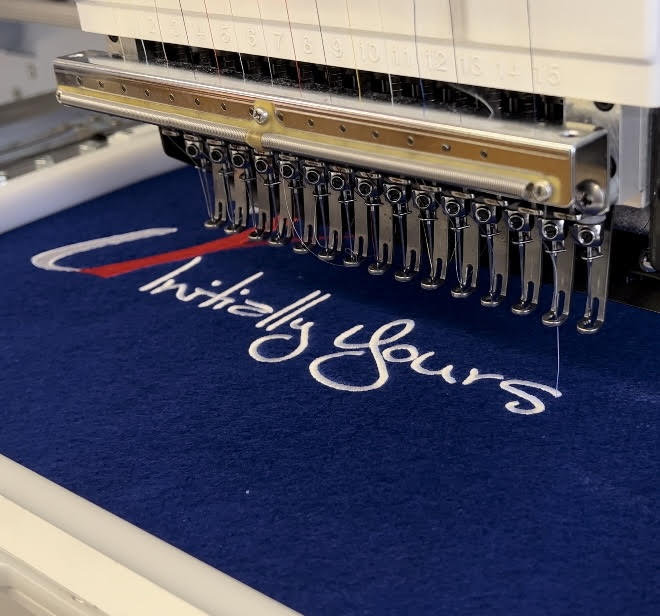 Promotional Products
We have access to thousands of promotional products.
Here Are Some Of Our Most Popular Items:
Pens
Pencils
Mugs
Water Bottles
Cups
Calendars
Chip Clips
Lanyards
Koozies
Hand Sanitizers
Mints
Magnets
Stress Balls
Note Pads
Folders
Flashlights
And Much More!
Are Your Ready To Get Professional?
IY specializes in promotional gifts and give-away items. Planning to represent your company at a trade show? IY will help you to find the perfect item or items that will draw potential business to your booth. Looking for an office give away? We can find promotional items to meet almost any budget. Personalize your promotional product with a business or event logo and make it something to remember. We have access to every kind of gizmo and gadget and are constantly updating our sources to find the latest novelty item. We can tailor match the best product to reach your target customer or market. Our team can find that unique item that best reflects your company or event. Are you a doctor's office? How about hand sanitizers emblazoned with your logo. Are you a Moving Company? We can print your logo on chip clips or tape measures in the shape of a house? Are you an Information Technology Company? Thumb drives with your company logo to pass out to potential clients would be the perfect promo. Have a sample item you'd like to us recreate with your company or event logo, we can find it. We have access to thousands of distributors and we can find the identical item to your sample. Need help coming up with event appropriate items? Our search engine has hundreds of product ideas categorized by event, business, team sport, etc. We will find a wide variety of items for you to choose from. From magnets to mugs – cups to calendars we personalize it. From high-volume to high-end gifts, we can do it all. IY has the promotional item you are looking for… competitively priced with quick delivery and customer service that will keep you smiling and coming back again and again.
Who Needs Promotional Products?
EVERYONE! Our most popular customers include:
Corporate Businesses
Trade Businesses: Landscapers, Electrician, Plumbers, HVAC, Contractors, Carpenters, Builders, Handyman, Auto Mechanics, Computer Repairmen, Painters
Schools: Pre-schools, Elementary Schools, Grade Schools, Middle Schools, High Schools, Private Schools, Charter Schools, Public Schools, Catholic Schools, Colleges and Universities
Sports Teams: Basketball, Football, Baseball, Soccer, Lacrosse, Field Hockey, Ice Hockey, Cross Country, Swimming, Softball, Boosters
Sports Leagues: Pop Warner, Cal Ripkin, CAL, Jr. Volleyball, Little League
Academic Teams: Math League , Science and Math Olympiad, Lego League, Robotics Teams, Model UN, Mock Trial Teams, Student Council
Special Events: Trade shows, 5K races, 5K walks, Golf Outings, Spirit Days, Fundraisers
Restaurants
Not-For-Profits